Turnip the heat
Your website should work as hard as you do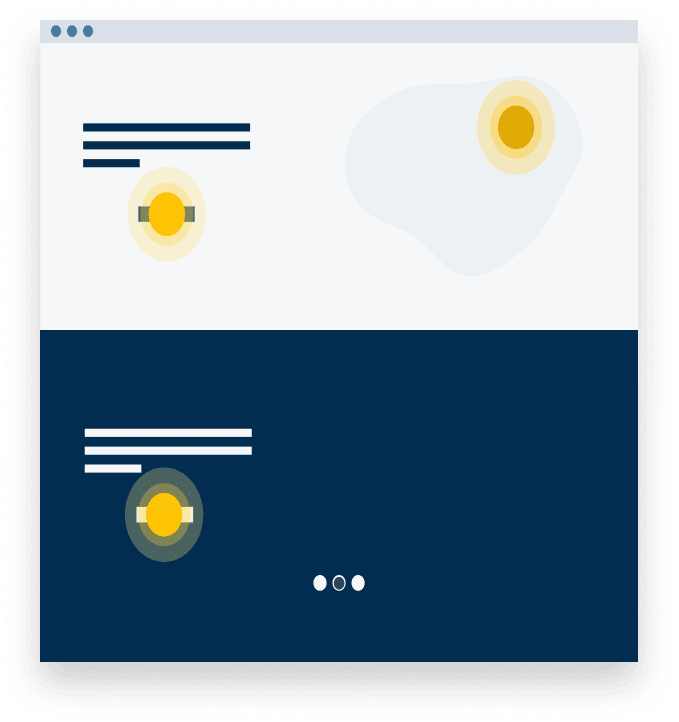 Y'all bready for this?
Your website can do so much for your business

It can help you attract new customers. Build trust with potential clients. And nurture the leads who aren't ready to convert.
But you're not going to get all that from Wix or Squarespace.
My web design and development services will ensure you get a website that WORKS for your business.
Want a slice of the action?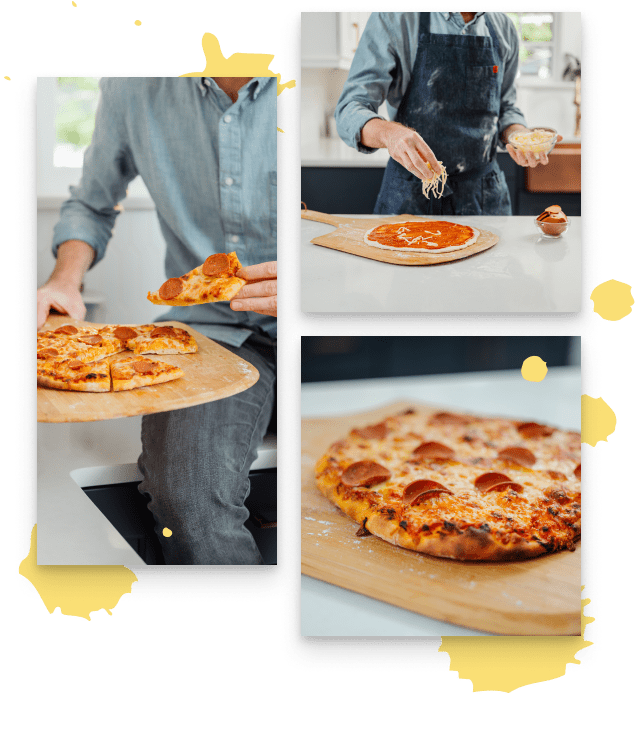 Katie's new site is getting results!
Greg has helped us with multiple web design and development projects. He's excellent at listening to your ideas and turning them into concrete results. He's patient, flexible and a pleasure to work with!
How the sausage gets made
A trusted recipe for success
My design process draws from the best practices of software (and pizza) development. So you can have total confidence the final product will support your business goals.
01.
Gathering the ingredients
get this party started
Kickoff Call
I'll guide you through my secret recipe for creating successful websites. Together, we're going to create something special.
Mise En Place
Assets & Analytics
I'll review any copy, images, brand guidelines, etc., you have for your website, and if we're missing anything I know people who can help!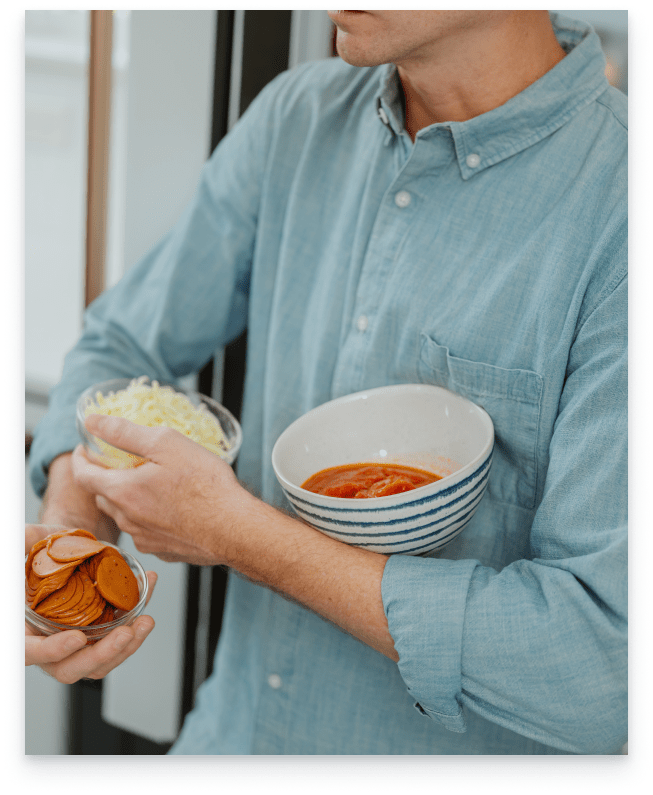 02.
Building Our Base
Prepping The Workspace
Personas & Design Inspiration
Customer research. It's like reading the recipe instructions before you start cooking — you end up with a much tastier dinner (better website).
Vibe Check
Moodboards & Style Tiles
Visual concepts, emotions, visuals ... we're gonna get arty so that the website stands out to your target audience. We're going to attract them like bees to honey.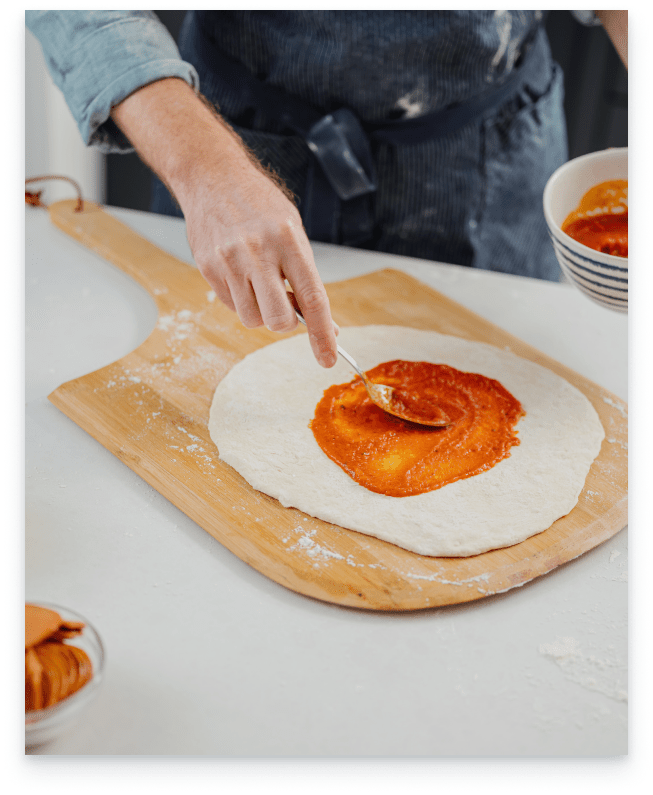 03.
Picking Our Style
Perfectly Seasoned
Content Check
Ensure your customers can find the information they need it — exactly when they need it with a content review and detailed blueprint of the main pages and subpages.
It's All Coming Together
Wireframes
All of the insight we've uncovered is used to develop the framework and functionality of each page.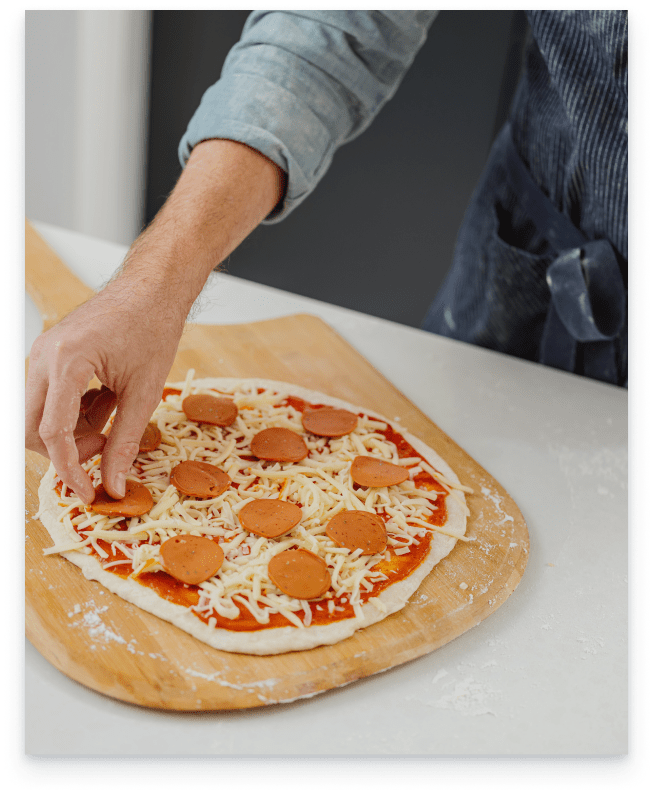 04.
Mangia! Mangia!
Transformation Time
Development
Wireframes in hand, the website is cooked and coded to perfection.
The More You Know
Training/Optimized Hosting
I'll show you exactly how to use your site. And if you're on my hosting, you'll have the peace of mind knowing that it is always performing it's best.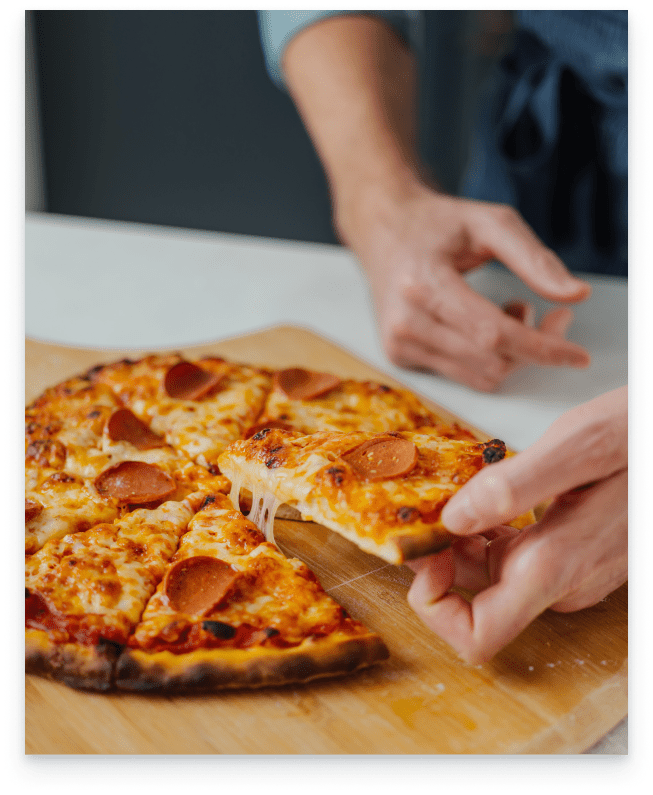 Prost. Sláinte. Cin cin.
A stress-free plan for success
Templates and DIY services are fine when you're just starting out. But when you want to level up, you have to turn up the heat. My services include all of the ingredients you need to get a website that works as hard as you do.

Brand & Customer Analysis

Foundational SEO

Custom WordPress Theme

Custom Design

Mobile Ready

Training & Support
Get 'em while they're hot!
Web design and development packages

"The Cheese"
Get online quickly without sacrificing quality

"The Veggie"
Capture more leads and keep visitors coming back
Up to 2 integrations (MailChimp, HubSpot, etc.)
"What if I need something custom?"
Build your own pie
Want to set up an eCommerce store? Or integrate and consume an API? Custom plugin? 
Bring me your ideas. I'll bring them to life!
"Absolute perfection."
I hired the WordPress Chef to create a new website for my business. I didn't want some out-of-the-box solution, I wanted something great. And Chef delivered! My site went from absolutely blah to absolute perfection. It's creative, beautiful, and it suits my brand perfectly. I couldn't be happier!
Cook me up a website that WORKS!
Websites that work?
I'll toast to that.
Get a site that supports and advances all of your marketing goals.
Give your visitors an online experience that's as unique as your brand.
Ensure every page is optimized for speed, accessibility and responsiveness.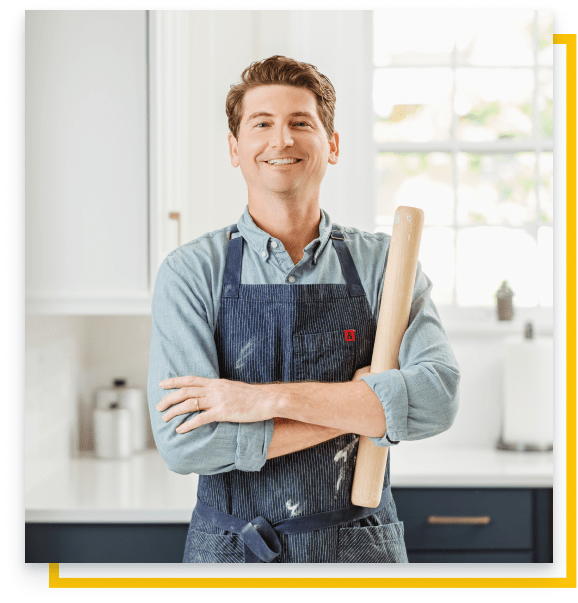 Marc loves his new website!
Greg is awesome. He's patient, thorough, and most important, skilled in his trade. Our redesign was more than what we hoped for. It reflects our mission and work and gives our customers a rich user experience. I highly recommend Greg!