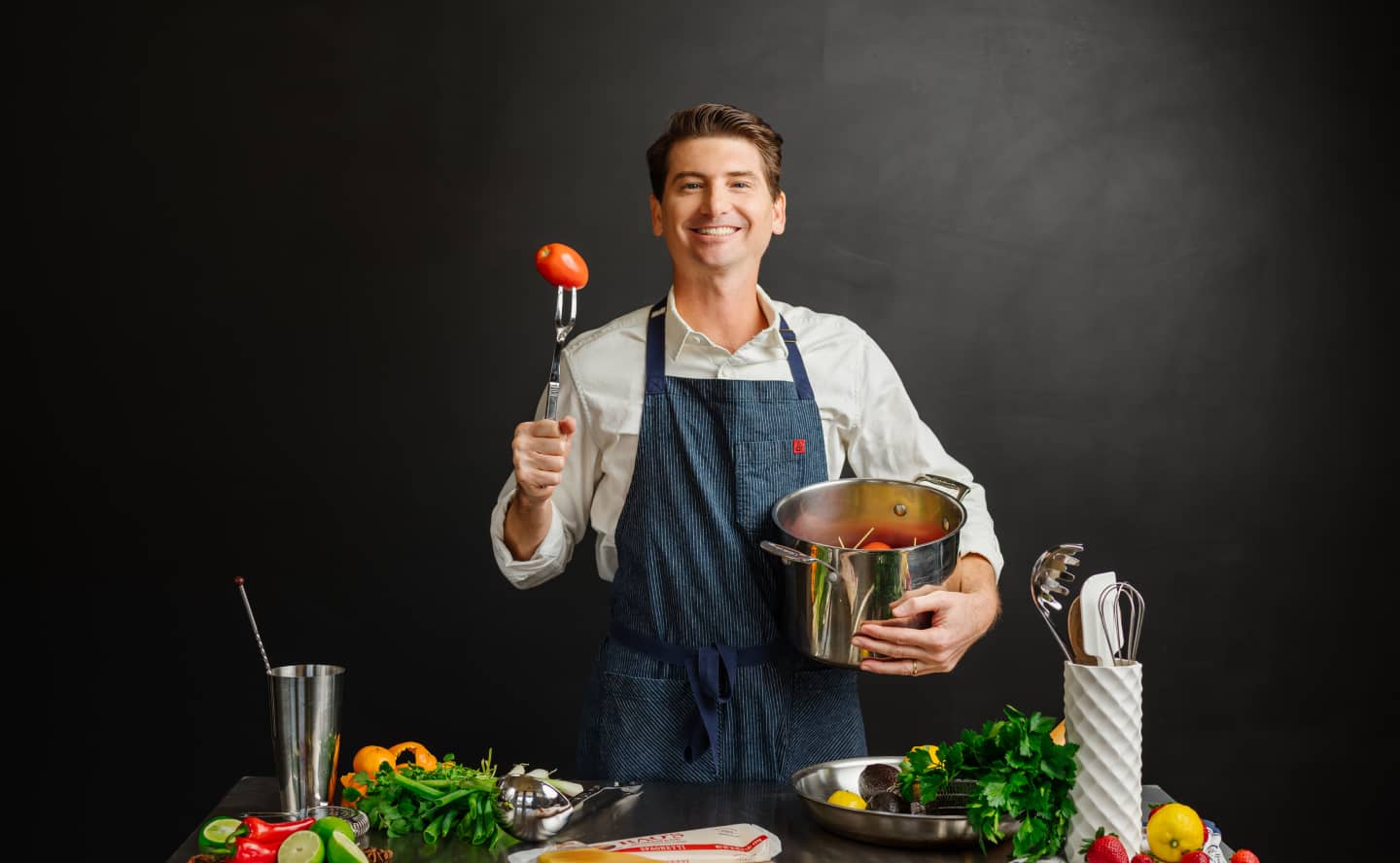 Craving more customers?
The WordPress Chef is in da house
Break out the good whisky
Your website woes are over

You know your website is the most important ingredient of your online marketing.
That's why you tried to update it yourself. But quickly found yourself frustrated with the limitations of DIY solutions.
Or maybe you worked with another developer. But they disappeared halfway through the project. (I've heard horror stories!)
Good news! All that stress is behind you now.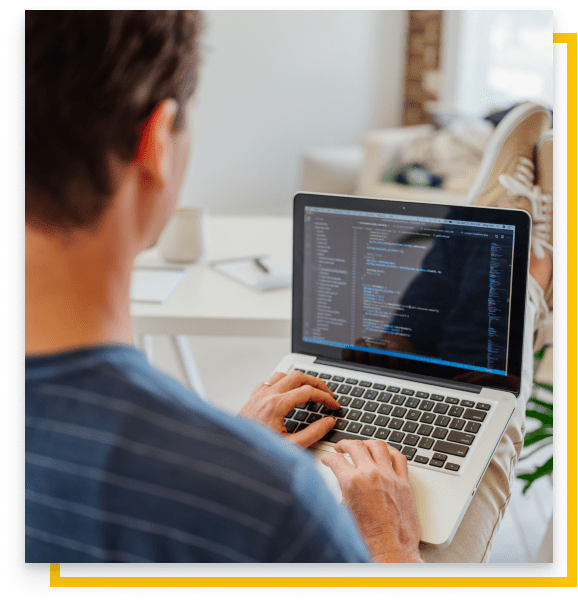 Marc loves his new website!
Greg is awesome. He's patient, thorough, and most important, skilled in his trade. Our redesign was more than what we hoped for. It reflects our mission and work and gives our customers a rich user experience. 
I highly recommend Greg!
No yolks about it
You deserve to work with a developer who won't leave you scrambling

Results
I started my career in software development. I know how to uncover the real issues that prevent a business from reaching its full potential online.

Organization
My processes ensure each website is fully aligned with your needs and goals. The results: a better product, better results and a bigger ROI.

Communication
Have other developers left you in the dark? With me, you'll always know where the project stands. And what to expect next.

Experience
You need a pro. Hey, that's me! I have 15 years of software development experience and 9 years of WordPress expertise. Trust me to build a site that delivers.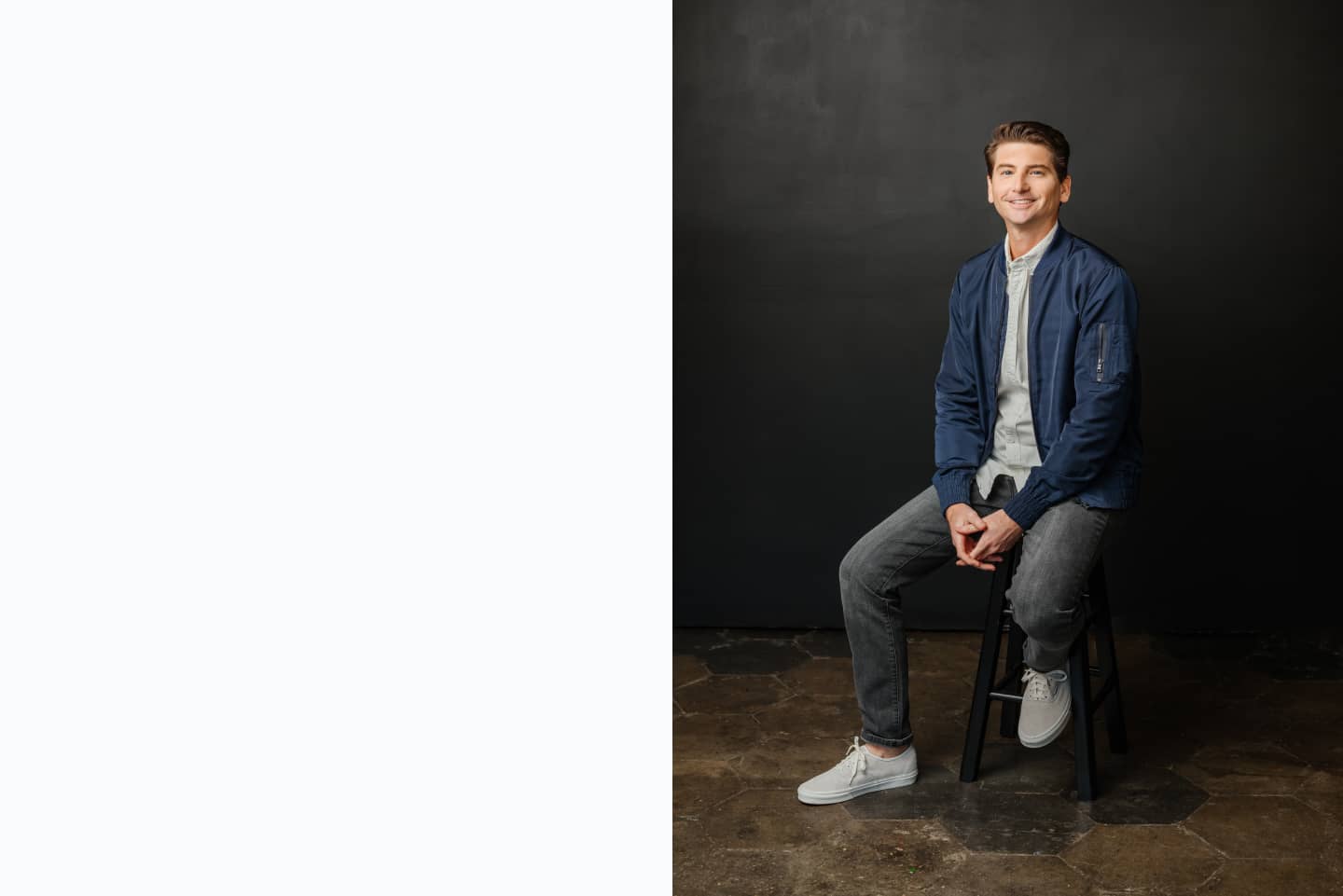 Meet the Chef
UF grad
Gators till I die, baby!
Current Spotify
Indie Chill
Currently streaming
Yotam Ottolenghi's MasterClass
Current cookbook
Power Vegetables! by Peter Meehan
Avid traveler
Visited 25+ countries. Proposed in Istanbul. Got married in Paris.
FL born and raised
Florida Man. But in a good way.
Got milk, I mean questions?
Frequently Asked Questions
Why are you so obsessed with WordPress?
Because my clients need websites that are fast, functional and flexible. WordPress is clean, secure and easy to use. If you can dream it, I can build it in WordPress. Did you know? WordPress powers almost a third of all sites on the internet. Everyone from Sony to Beyonce to Mercedes Benz runs their sites on WordPress. (If Beyonce uses it, you know it's good.)
What's up with this chef thing?
First, I love to cook. Second, there are a lot of similarities between cooking and coding. Both are something you do for others. Cooking a meal for someone shows that you care about them. That's how I feel about web design. I want to do right by my clients and see them succeed.
Can I take your order?
Now serving clients who are hungry for more leads.
And less stress.
Say adios to stressful DIY solutions and web developers who don't cut the mustard.
You'll always feel like a top priority in my kitchen. I only work with a select number of clients at a time, which ensures a more personalized and pleasant experience.
Because you work hard. And you deserve a website that works hard for you.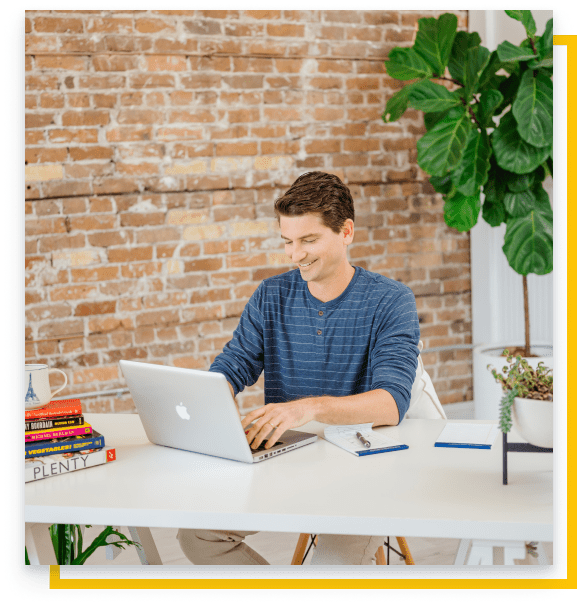 Lisa loves her new website!
Greg went above and beyond to match my style. I can't recommend Greg and his web developer skills enough!